Apollo Munich Optima Vital Health Insurance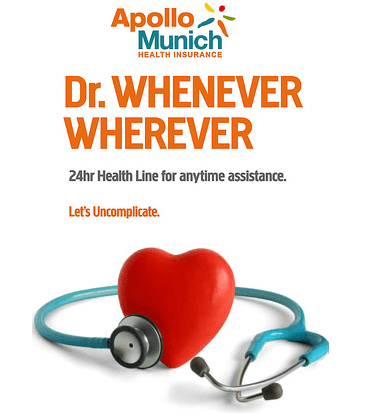 ---
Optima Vital- The critical Illness Plan
Sum Insured starting from 1Lac to 50 Lacs+ Lumpsum payment for 37 defined critical illness+ E-opinion for diagnosed critical illness.
Today we live in a fast paced and progressive world. Along with development our modern life is also accompanied with increasing stress, lack of diet or proper exercise. Owing to this we are now more vulnerable to non-communicable diseases; these critical illnesses are always associated with an increased cost of treatment along with a long and expensive recovery process.
This financial burden needs to be supported by a special financial protection plan, Optima Vital is our unique Critical Illness insurance policy that protects you financially in the event of any of the listed critical illnesses occurring.