Bajaj Supreme Health Insurance
---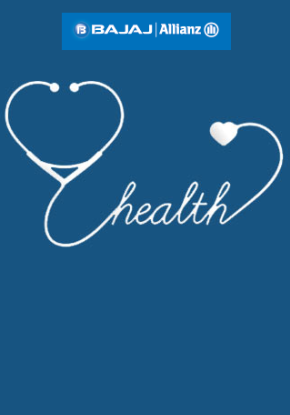 Bajaj Health Insurance - Health Care Supreme
Your life-style choices can make a difference in your health, and each stage of life brings different health challenges and health care needs. We have a health insurance plan which will take care of the medical expenses at every stage of your life.
Health Care Supreme is a comprehensive plan with a wide range of coverage to fulfill all the healthcare needs of you and your family, at every stage of life. No matter what stage of life you're at, our policy will take care of your priorities. With Health Care Supreme, you will have the protection and peace of mind you need 24 hours a day, 365 days a year.
Key Benefits
1. Cumulative Bonus of 10% of Sum Insured for each claim free year, max up to 50% of Sum Insured on Hospitalisation section
2. 15 days Free Look period for new policies
3. 30 days grace period for renewal, from policy expiry date
4. Cashless facility in around 5000+ network hospitals across India, for claims under Hospitalisation Section
5. In-house claims processing by Health Administration Team of Bajaj Allianz
6. Income Tax Benefit under Sec 80 D of the IT Act on the premium paid.